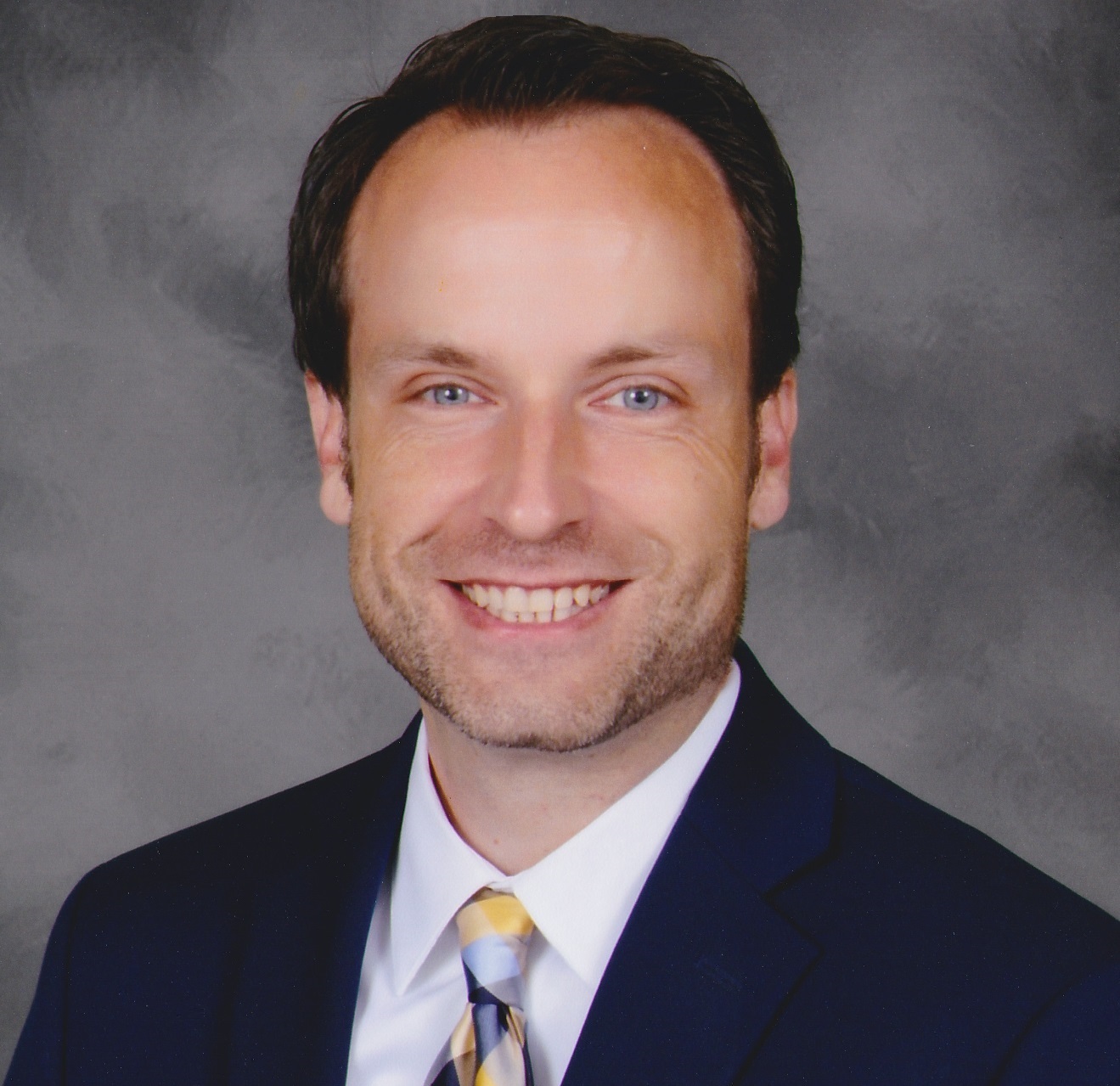 david.jaye@carrollcountyschools.com
2020-Present Principal, Sand Hill Elementary School - Carroll County School System
2018-2020 Assistant Principal, Douglas County High School - Douglas County School System
2009-2018 Teacher, Alexander High School - Douglas County School System
Courses, Levels, & Grades Taught
AP World History, AP Seminar, Honors World History, World History, World History with Support, U.S. History, Math I with Support, Special Education
Grades 9 through 12
A PERSONAL INVITATION FROM THE PRINCIPAL
I graduated a Purple Hurricane from Cartersville High School. It was during those extraordinary years that I was blessed to have been coached, mentored, and taught by an amazing group of educators—experiences that inspired my unshakable passion for education. My entire teaching career was spent in Douglas County, where I met my beautiful wife Brooke. Together we have two children, Murray Lucas (6) and Braxton Shanley (3). Murray is a Patriot and will be in first grade this year! It seems hard to believe how fast our children grow—our family would like to help you make these precious years memorable, powerful, and enriching.
Today, I am both blessed and privileged to have the opportunity to lead Sand Hill Elementary School—a school that has served the Villa Rica community for nearly two centuries! I believe in students, I admire parents, and I am in awe of each faculty and staff member here at the Hill. As a team and as a family, we fundamentally focus on people, relationships, and service.
Parents and guardians, now more than ever, you have opportunities and choices when it comes to the academic, social, and emotional education of your children. Make no mistake, our faculty and staff members are committed to making Sand Hill your school of choice in Carroll County! Currently open to the public, please visit us to capture a glimpse of the countless opportunities that are in store for all of our students. If you are interested in a personal tour of our facilities, I invite you to email me directly. I want to meet with you, I want to engaged with you, and I want to support you. Welcome to Sand Hill!
David Jaye, Principal