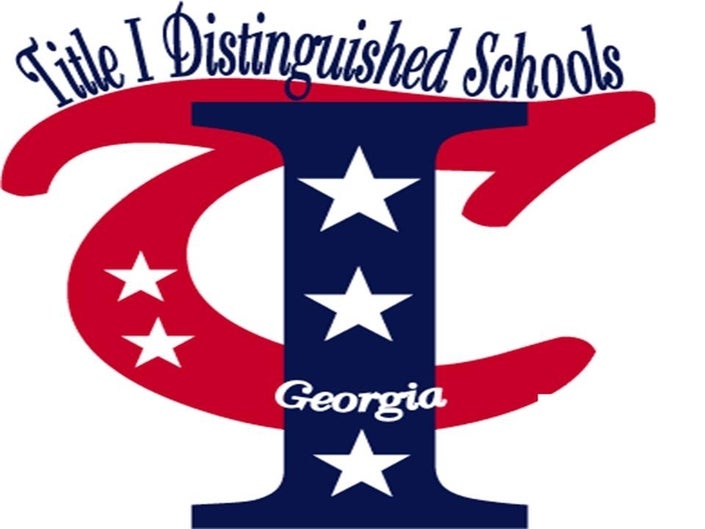 Title I Schoolwide Plan
FY23 Title I Schoolwide Plan (English)
The Title I Parenting Schoolwide Plan (Notebook) is available during school hours in the front office. Please stop by at your convenience to review the plan. Should you wish a printed copy, feel free to email our Parent Coordinator at shelley.griffin@carrollcountyschools.com or contact her during school hours at 770-832-8541.
Title I Parent Resource Area
We invite you to visit the Title I Parent Resource areas. One is located outside, adjacent to the 1st Grade Building. The second area is located in Room 223, Building 1, upstairs. They open during school hours.
If there is any specific information you are in need of, feel free to contact our SHE Parent Engagement Coordinator. Shelley Griffin at 770-832-8541 or via email at shelley.griffin@carrollcountyschools.com. You can also contact Kay Morgan, District Parent Coordinator, via email at kay.morgan@carrollcountyschools.com.
Title I Parent Resource Area Photos (click here)
Contact
Shelley Griffin Family Engagement Coordinator shelley.griffin@carrollcountyschools.com 770-832-8541
Kay Morgan Carroll County District Parent Coordinator kay.morgan@carrollcountyschools.com 770-832-8541