Welcome to Sand Hill - Your School of Choice in Carroll County!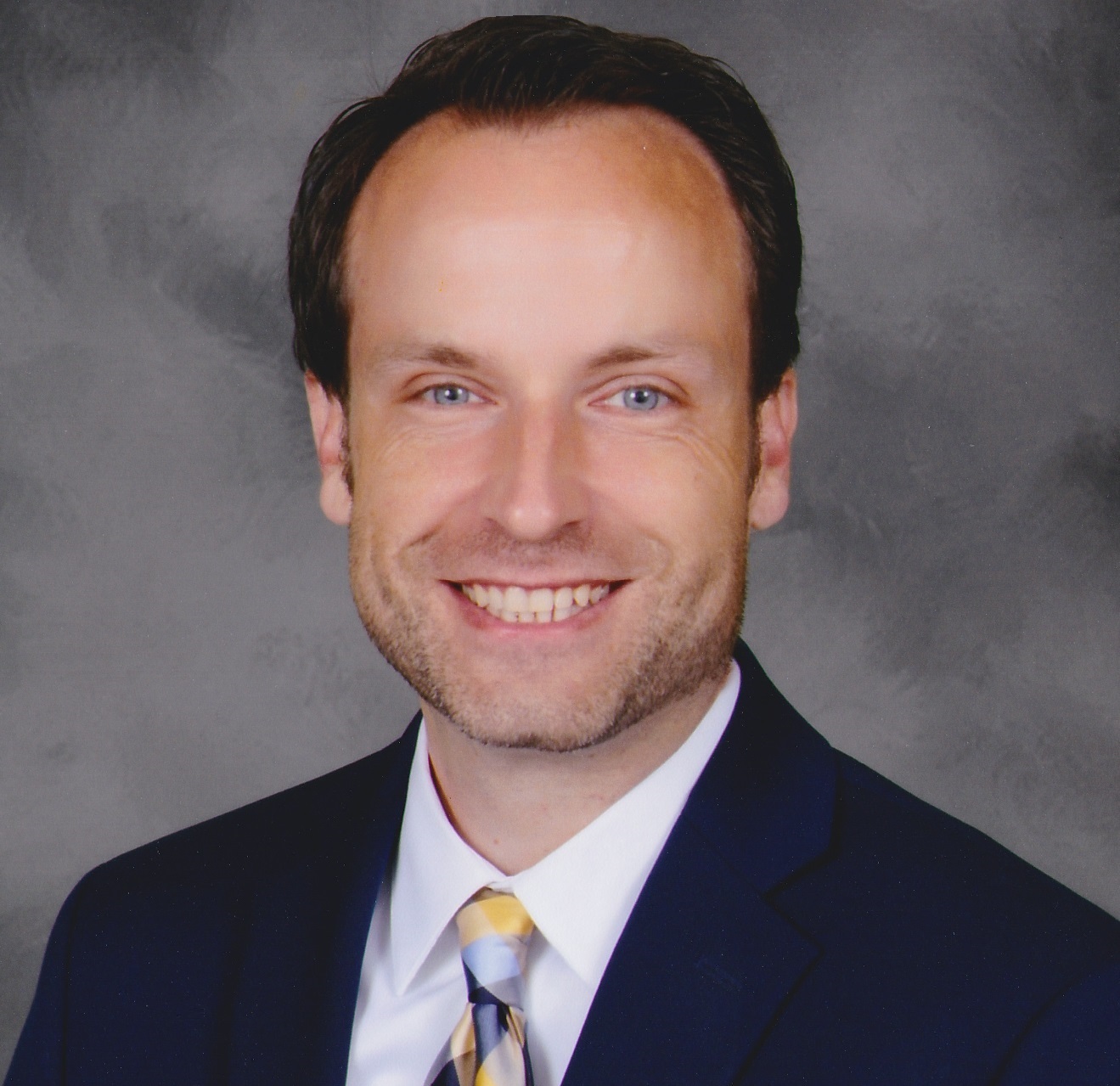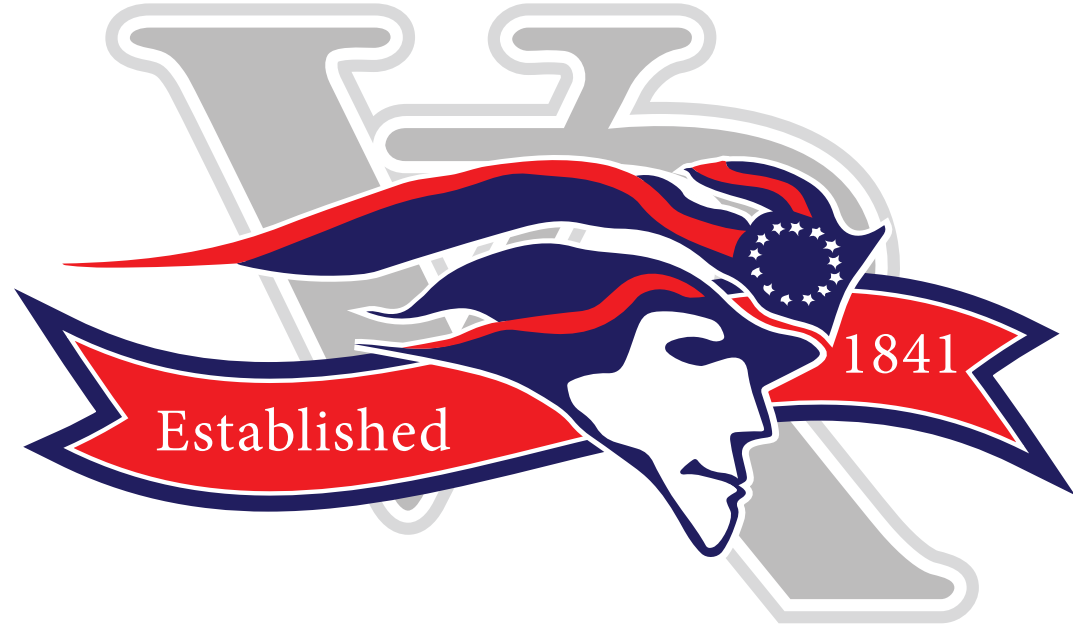 Parents and Community Partners,
On behalf of the faculty and staff at Sand Hill and with great Patriot pride, we are prepared to welcome you to the 2020-2021 school year! Though there is still much uncertainty about the start of the school year, in my heart and soul I know we all share something in common—we have never been more eager to return!! In the aftermath of our unprecedented circumstances, the Sand Hill community has become even stronger, and together I know we will work even harder to support the physical, emotional, and intellectual well-being of our students.
First, thank you for choosing Sand Hill Elementary—you have truly made the best decision for your child! Our school serves Pre-K through fifth grade and enrolls between 650 and 700 students annually. As a National Certified STEM school, our facilities are equipped to provide students with engaging, cutting-edge technology at all levels. Additionally, Sand Hill supports the Villa Rica cluster of schools by offering a well-balanced assortment of clubs and organizations, including Road Runners, Reading Bowl, Science Olympiad, Robotics, and the always popular WSHE Broadcast Crew. This is only a sample of our programs—I encourage you to come to our campus and explore even more opportunities for your child!
It would be too easy to explain what makes Sand Hill such a sensational place to learn and grow—climate, community feedback and quality of instruction are only the beginning of the premier experience. People are the heart of our community. As your school of choice, we value trust, transparency and relationships. For returning parents, welcome back! For new parents, welcome to our family! And for parents exploring their options, come visit us—we want to meet you, we want to engage with you, and we want to support you. The 2020-2021 school year is going to be special and from our family to yours: We are VR!!
With great appreciation for all of our stakeholders,
David Jaye, Principal
Sand Hill Elementary School
david.jaye@carrollcountyschools.com
Our school's vision:
We will inspire students by providing a memorable, positive and premier educational experience.
Our school's mission:
We will develop students who are fully prepared to thrive and be successful in middle school.
Sand Hill Elementary is one of the oldest schools in Carroll County. Sand Hill Elementary School serves the Pre-K through fifth grade students of the Villa Rica Cluster in the Carroll County School District. Sand Hill Elementary was opened in 1841 with 11 students which is vastly different from the current enrollment of 665 students. We are a Title I school. We are a National Certified STEM School. We are a High Progress Reward School for the past three years. We are 1:1 student to Chromebook in grades 1-5.
Always Supported, Always Welcome - Please Contact Us!
45 Sand Hill School Road
Carrollton, Georgia 30116
Phone: (770) 832-8541
Fax: (770) 830-5034